Requirements:
This information as well as more detailed explanations can be found on our website at: https://selahspiritual.com/track-one-certificate-in-spiritual-direction/
1. Participate in two 5-day intensive residencies and in at least 24 monthly sessions as a spiritual director with at least two directees.
Dates of residencies: May 24-28, 2022 and May 30-June 3, 2023.

Read from an extensive bibliography that focuses on contemplative presence and the ministry of spiritual direction.

Pre-residency list:

SD reading list 1

Between residencies list:

SD between residencies reading list
2. Monthly spiritual direction as a directee.
3. Monthly consultation with a mentor assigned at the first residency.
Send one recording of a spiritual direction session to your mentor for accountability, support, and suggestions.
4. A final reflective paper integrating your experience as a spiritual director, the readings, and the residencies.
Cost of program: $3999
Includes tuition and room and board during residencies. Participant covers cost of travel and books.
Can be paid in one sum at the beginning or in two parts–one half before each residency.

Discount if the fee is paid in full or half by April 15th.
Deadline for 2023 Cohort applications (beginning May 2022) is April 1st.
To fulfill the application process, complete the following:
Answer the essay questions. SD Application Essay Questions
Have three individuals complete the recommendation form. Recommendation Form
Material will be reviewed by staff, and if accepted, you are welcome to enroll in the program by choosing one of the payment options below.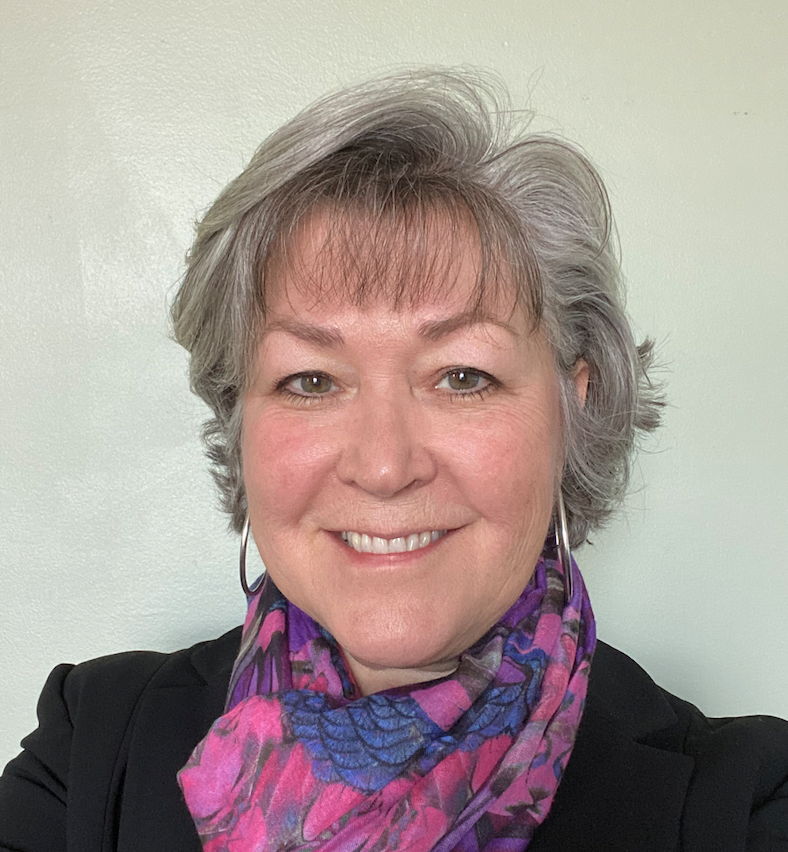 Hi my name is Dr. Jackie Halstead
I am the CEO of Selah and hold two certificates from Shalem Institute for Spiritual Formation. The first is in Leading Contemplative Prayer Groups and Retreats and the second is in Spiritual Guidance. I take an eight-day Ignatian retreat each year at Spring Hill College under the direction of Fr. Christopher Viscardi, SJ. I am co-director of the Spiritual Direction Certificate–Track One.