Cultivating Creativity:
Art as a Contemplative Practice
What is meant when we speak of creativity?
How is creativity connected to spirituality?
What's the difference between creativity and art?


How can art be a contemplative practice?
As humans, we create a life based on our desires. Most often that involves where we live, with whom we live, the nature of our work, and the nature of our play. As we mature, we begin to realize that we want to use our creativity in spiritual ways. We want to express through art the life lessons we've learned. We want to use our creativity to help others, through contemplative, communal, or social justice avenues.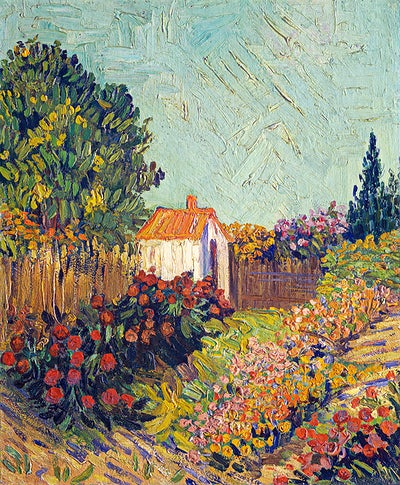 In this course we look at the life of
Vincent van Gogh
for inspiration. Vincent was a deeply spiritual man and his art and letters reflect that. He is a wonderful model for us, as you will learn.
Through written lessons, contemplative lectio and visio divina exercises, and hands-on art making, this course brings creativity to life.
You will create a beautiful book that you will treasure. Step by step demonstrations are given, yet each participant's book will uniquely reflect their own interests and style.
If you have suspected that there is something spiritual in the creative process and wanted to learn more, this course is for you.
If you are looking for a creative way to reflect on the spiritual side of life, this course is for you.
Come join me for a fun, relaxing, and inspiring experience. I've designed the course to be like a retreat. A time for you to get to know your artist within and a little more about the Great Artist at work in the world.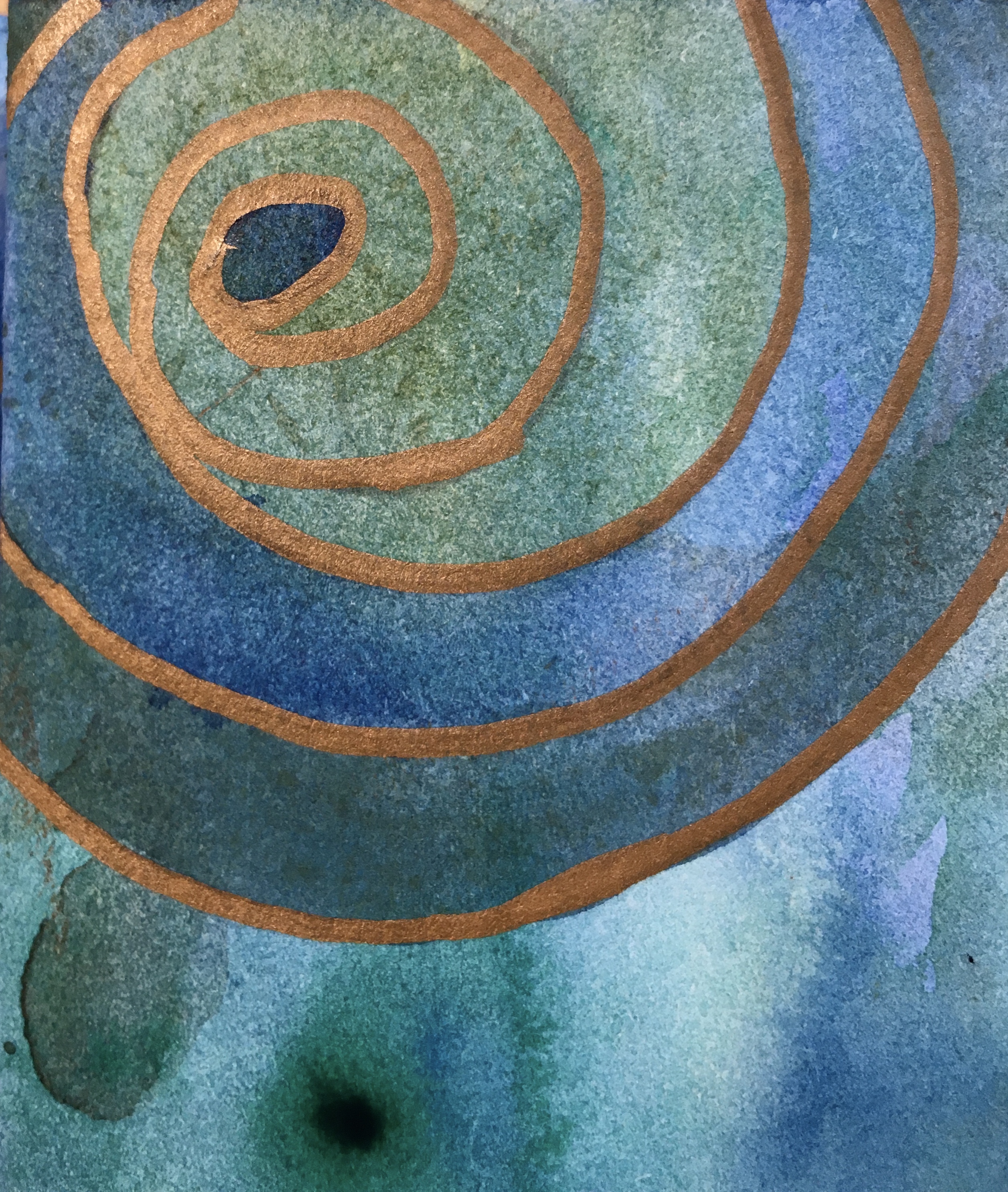 Step by Step Demonstrations
You receive over six and a half hours of video demonstrations, designed to encourage you to explore your materials and interests.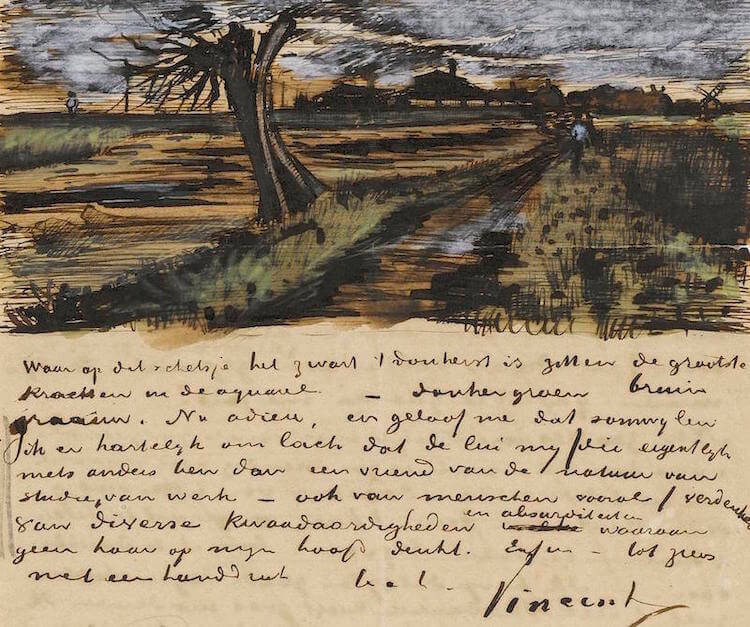 Journey with
Vincent van Gogh
Throughout this course, we look at the life of Vincent van Gogh. His outlook on life and art was a spiritual one. He can teach us much about the creative process, providing us insights for our own journey.
We use our creativity to create an interactive book that we can turn to again and again, plus share with others.
Book Arts are a wonderful means in which to bring together different art mediums, and express in depth a thought or idea we have.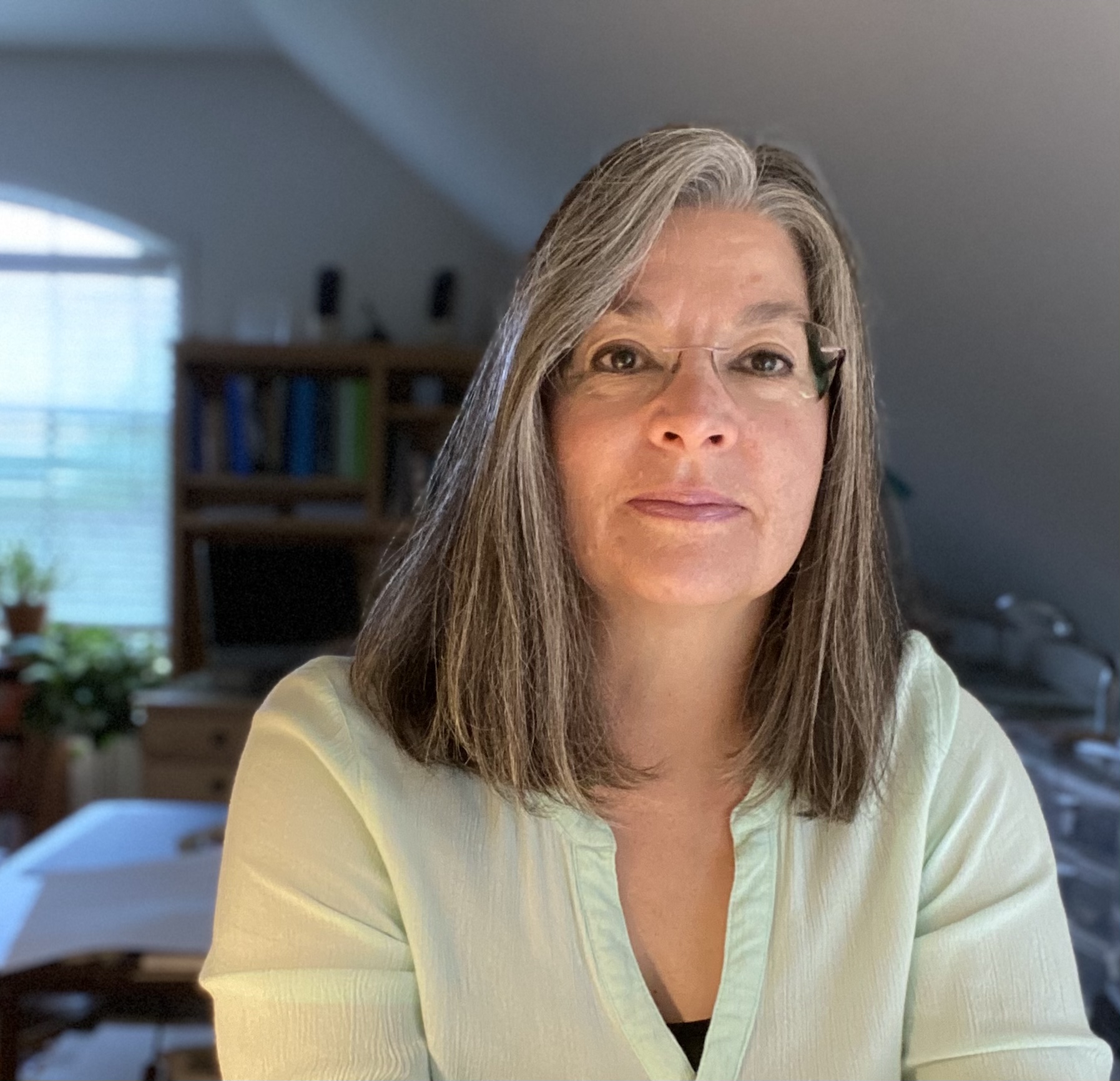 I am a spiritual director, artist, horticulturist, naturalist, wife, mother and grandmother who believes that creativity is everyone's birthright, and that we are all artists of life.
I researched the connections between creativity, nature and spirituality at Yale Divinity School from 2015-2018. While there, I did an artist in residency at the Yale Landscape Lab. I received my spiritual direction training through the Selah Center for Spiritual Formation program.
I enjoy facilitating contemplative art and nature contemplation workshops and day retreats in person and online. I live in Springfield, TN with my husband and chickens.